When Nothing but the Best Will Do!!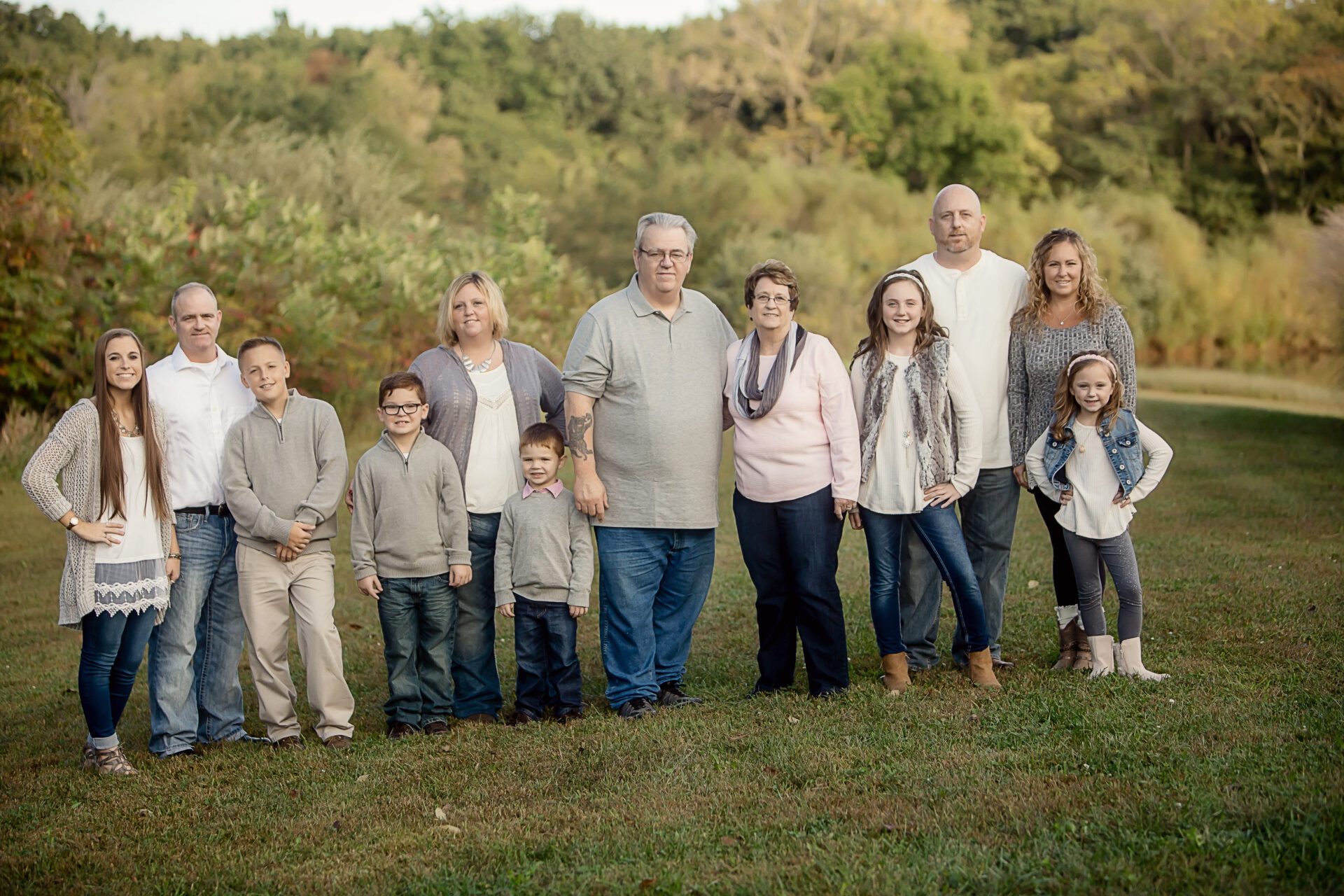 Find the best cuts and mouth-watering delicacies in town at Magro's Meat Processing. Based in Springfield, IL, we offer a range of cuts of beef, pork, chicken, seafood, and many others ready for your kitchen, grill, or campfire. We ultimately aim to become the top providers of the best meat and meat products available in Central Illinois.
We strive to provide the best quality for our customers, serving fresh meats and offering hard-to-find delicacies—all in one place. Explore the services we have to offer and find what tempts your taste buds.
First shopping at Magro's. Order a Crown Roast of pork for Easter dinner. Beautiful and delicious.
Jonathan Reyman
2022-04-17
Very knowledgeable staff. Variety of all kinds of meats fresh and frozen. Reminds me of old school Mom and pop's store
Travis Gilchrese
2022-03-17
1st time customer. Very impressive store and meat counter. Staff was very helpful.
Great source for meat and other fresh food, recently remodeled with plenty of customer parking; very friendly staff and reasonable prices.
Roberts Raquel
2022-03-01
Love this place great meat and friendly people!!
Mike Van Etten
2022-01-27