MAGRO'S MEAT PROCESSING » Butchering Services
Butchering Services
We can cut the meat to your exact specifications, vacuum sealing, and flash freezing to lock in the freshness.
Our Meat & Produce
We offer a full menu of various cuts for each kind of meat.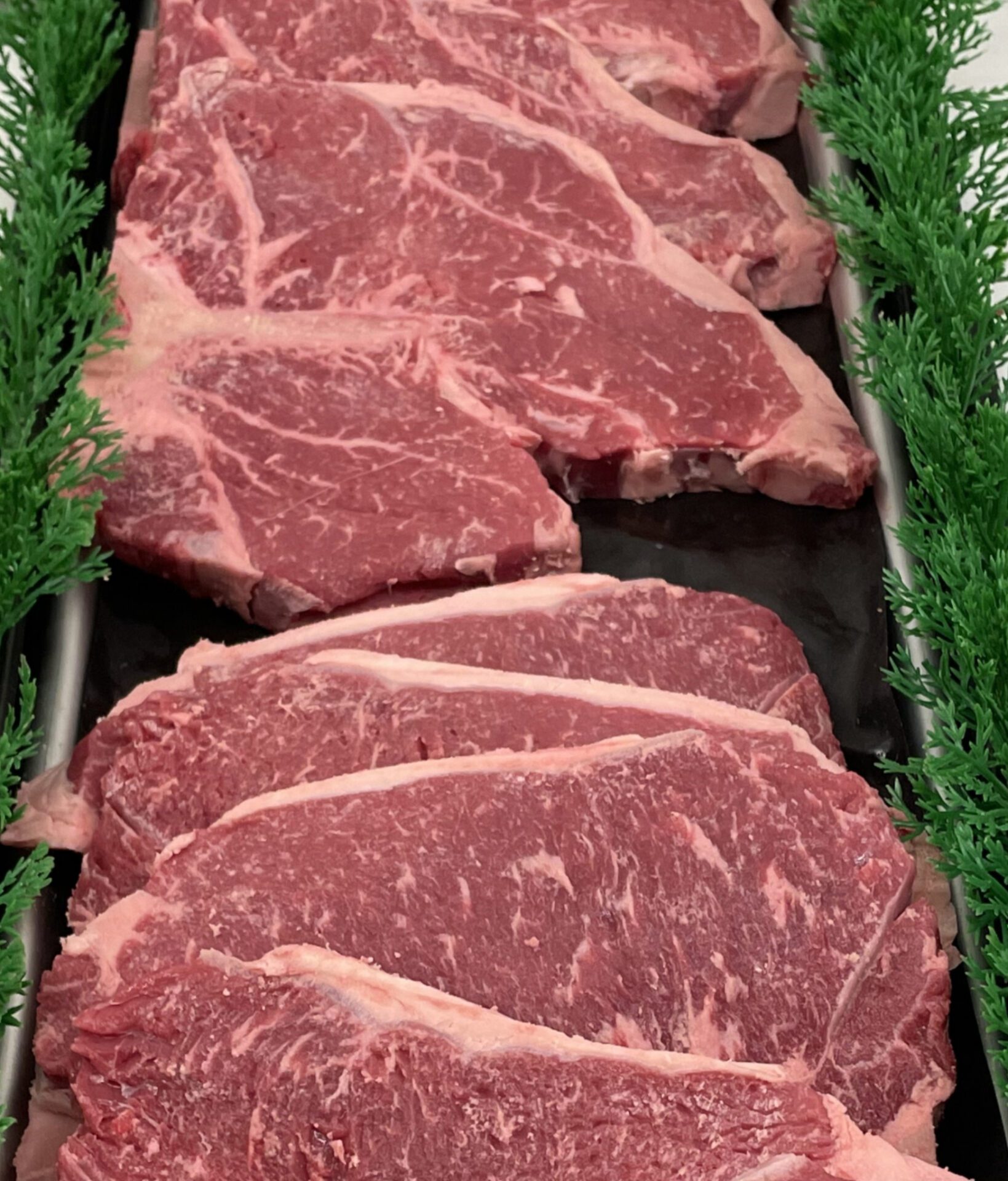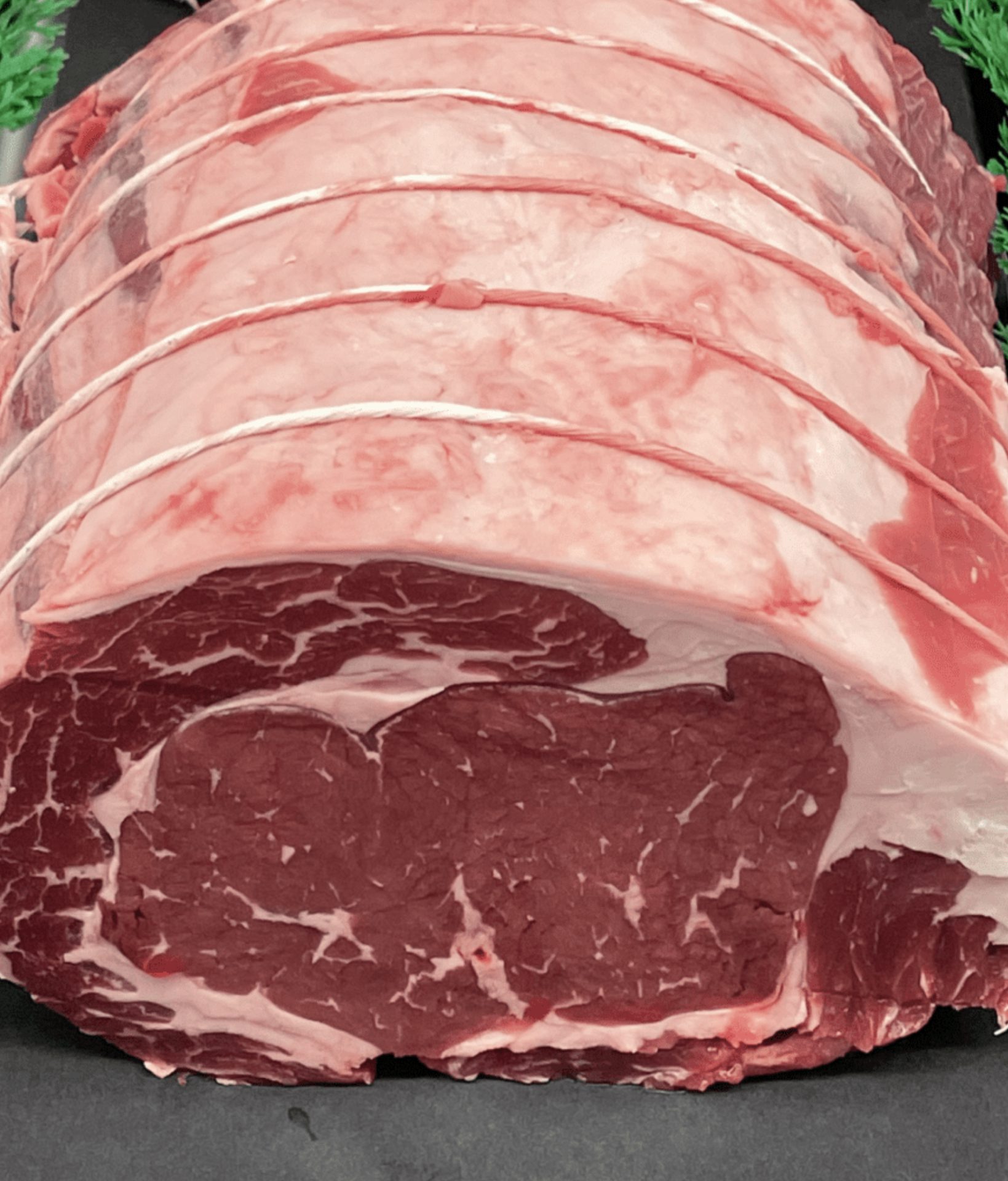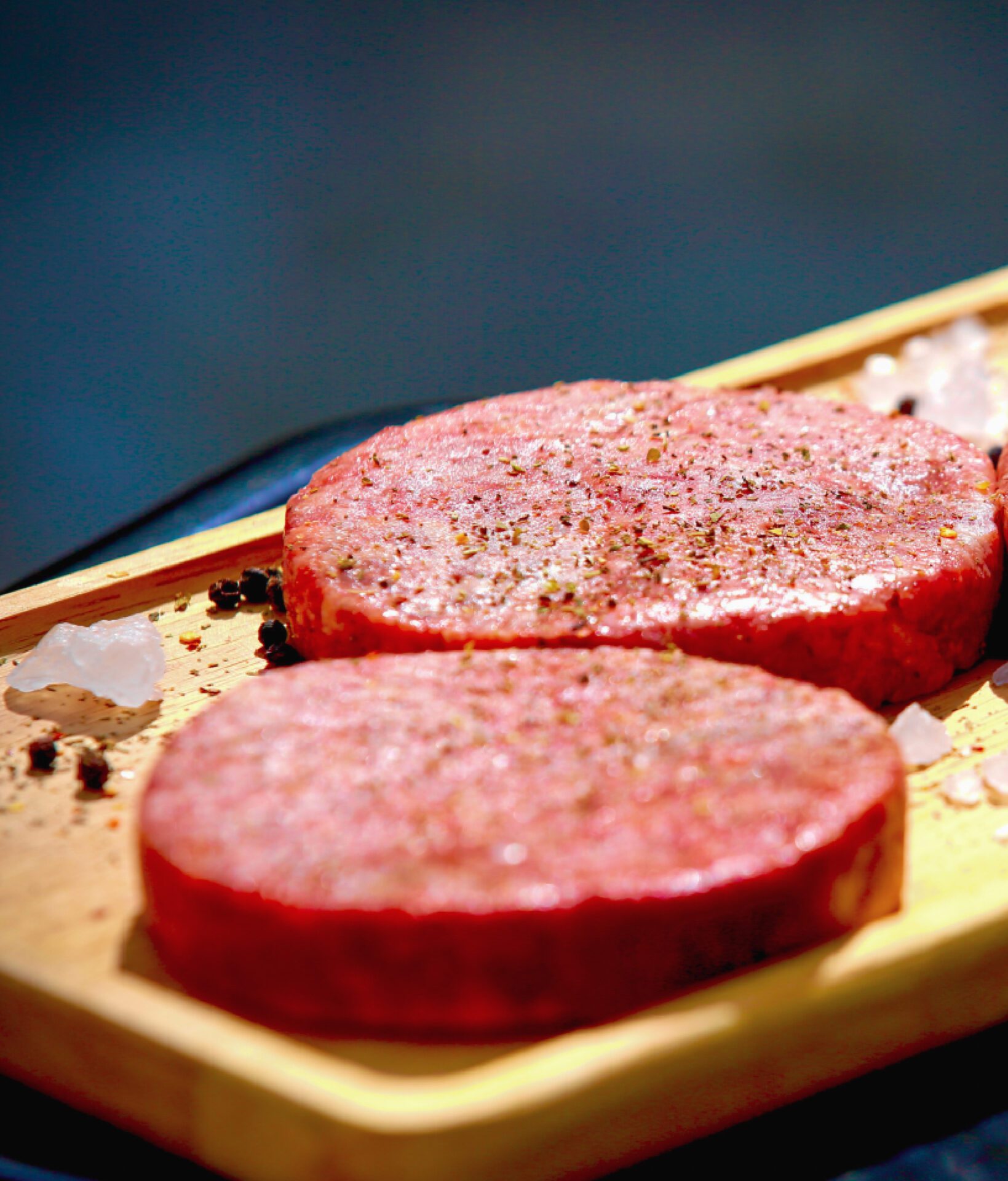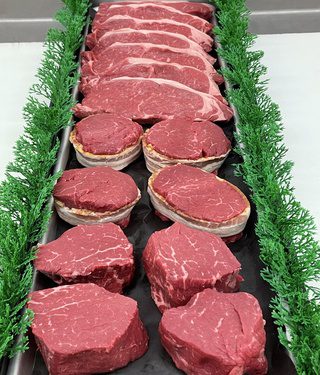 —
Beef Fillet & Strip Steak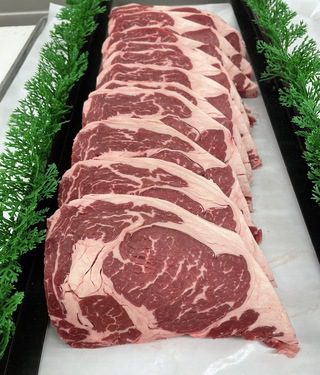 —
Sides & Quarters of Beef Available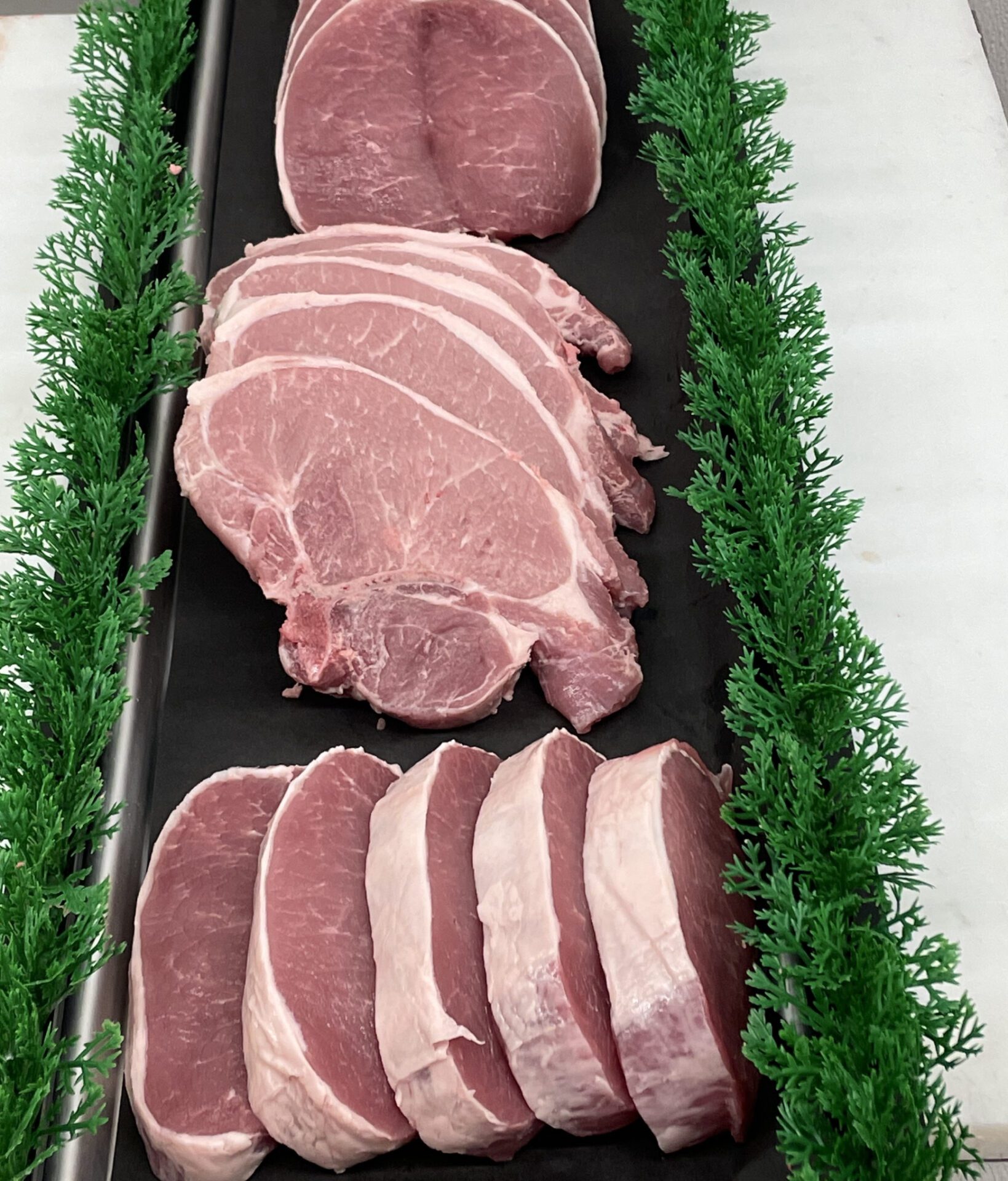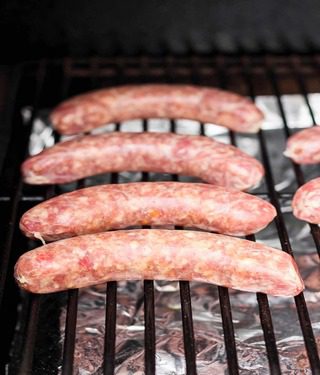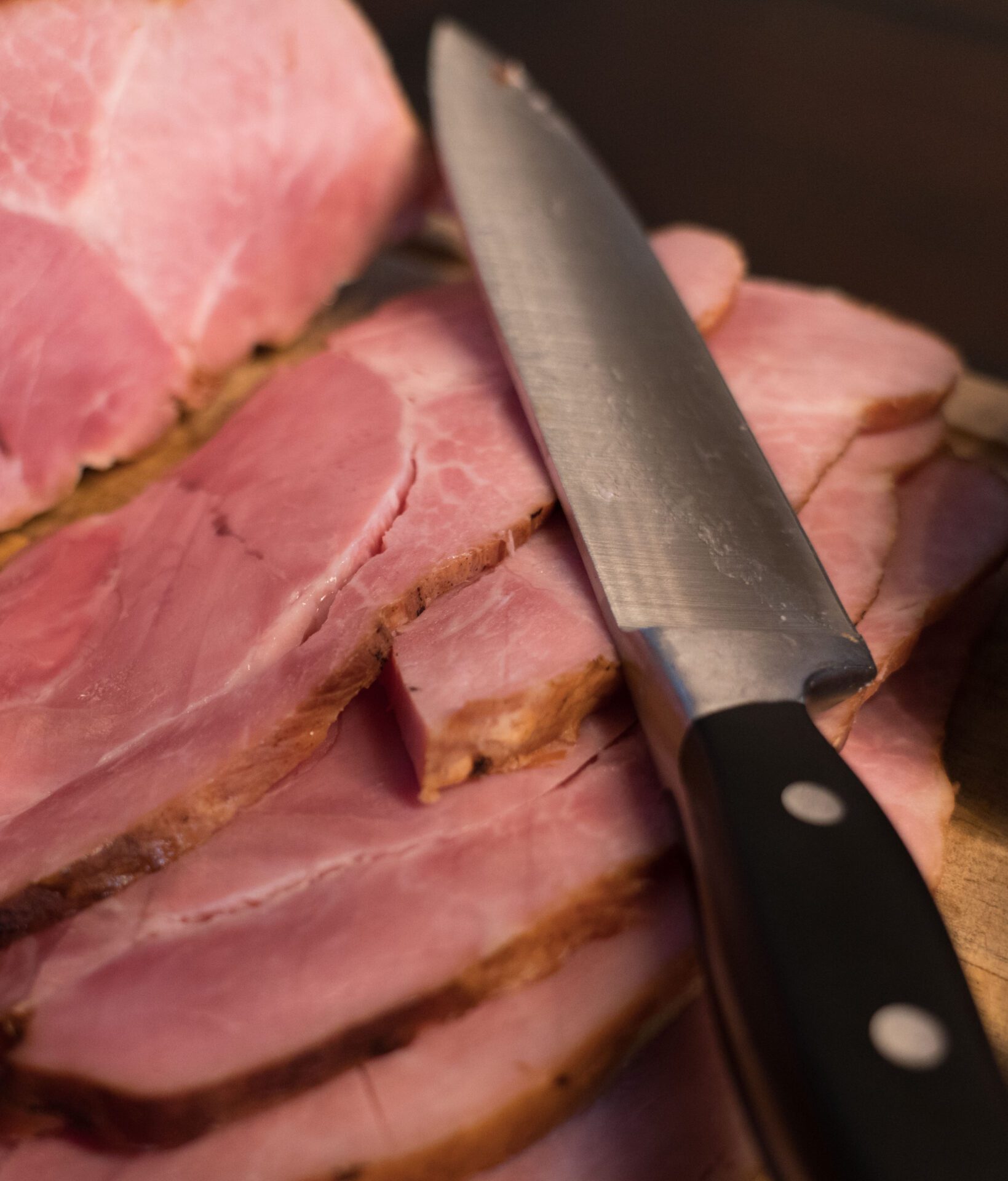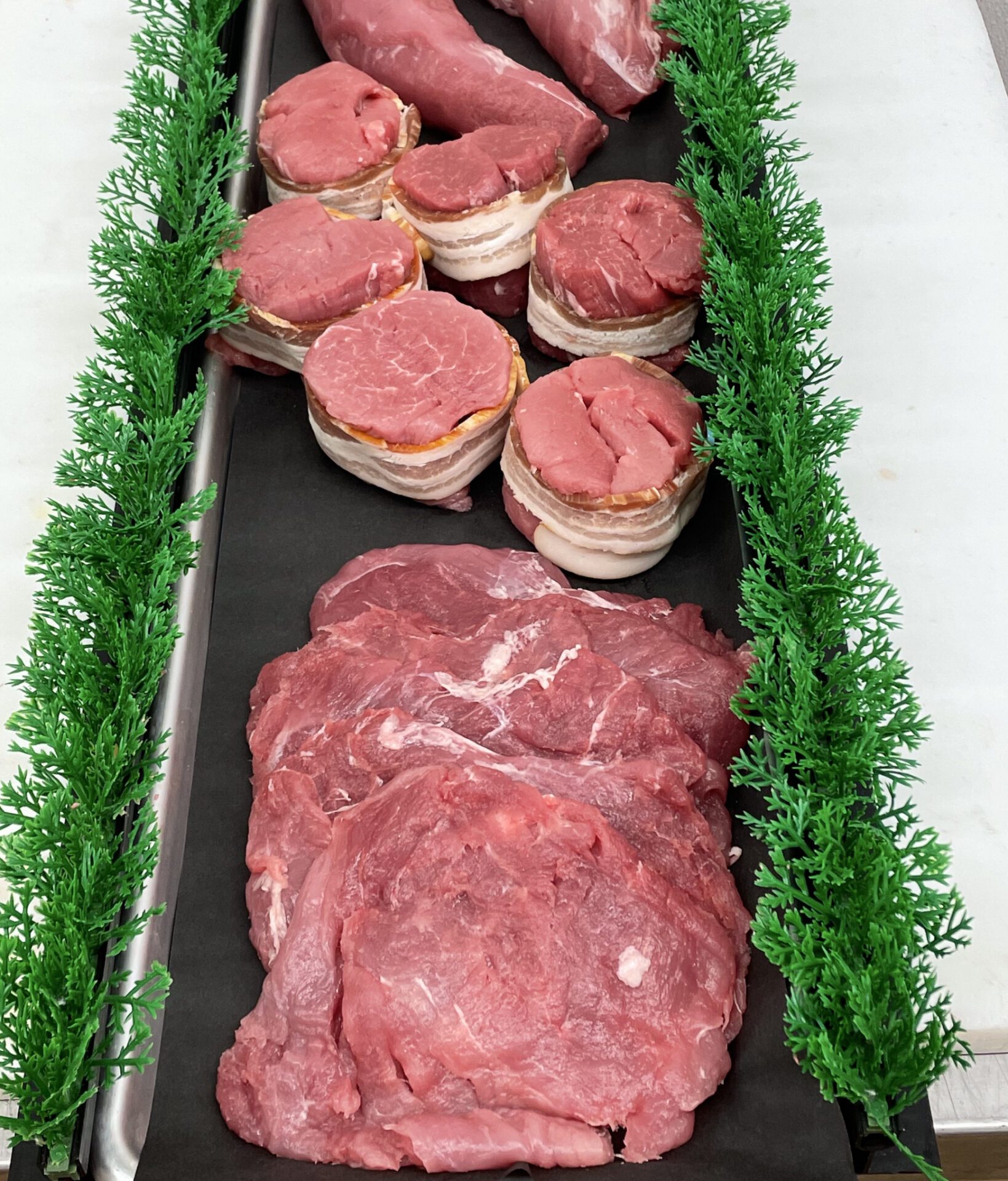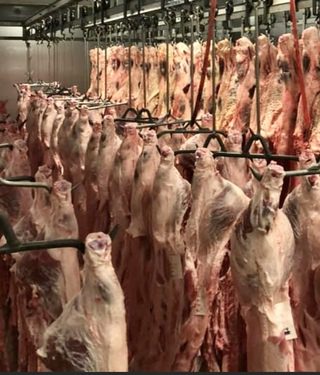 —
Whole and half hogs available
Additional and Seasonal Options
We offer mouth-watering delicacies that are rare to find in the market. Try out some delicious offerings from our store.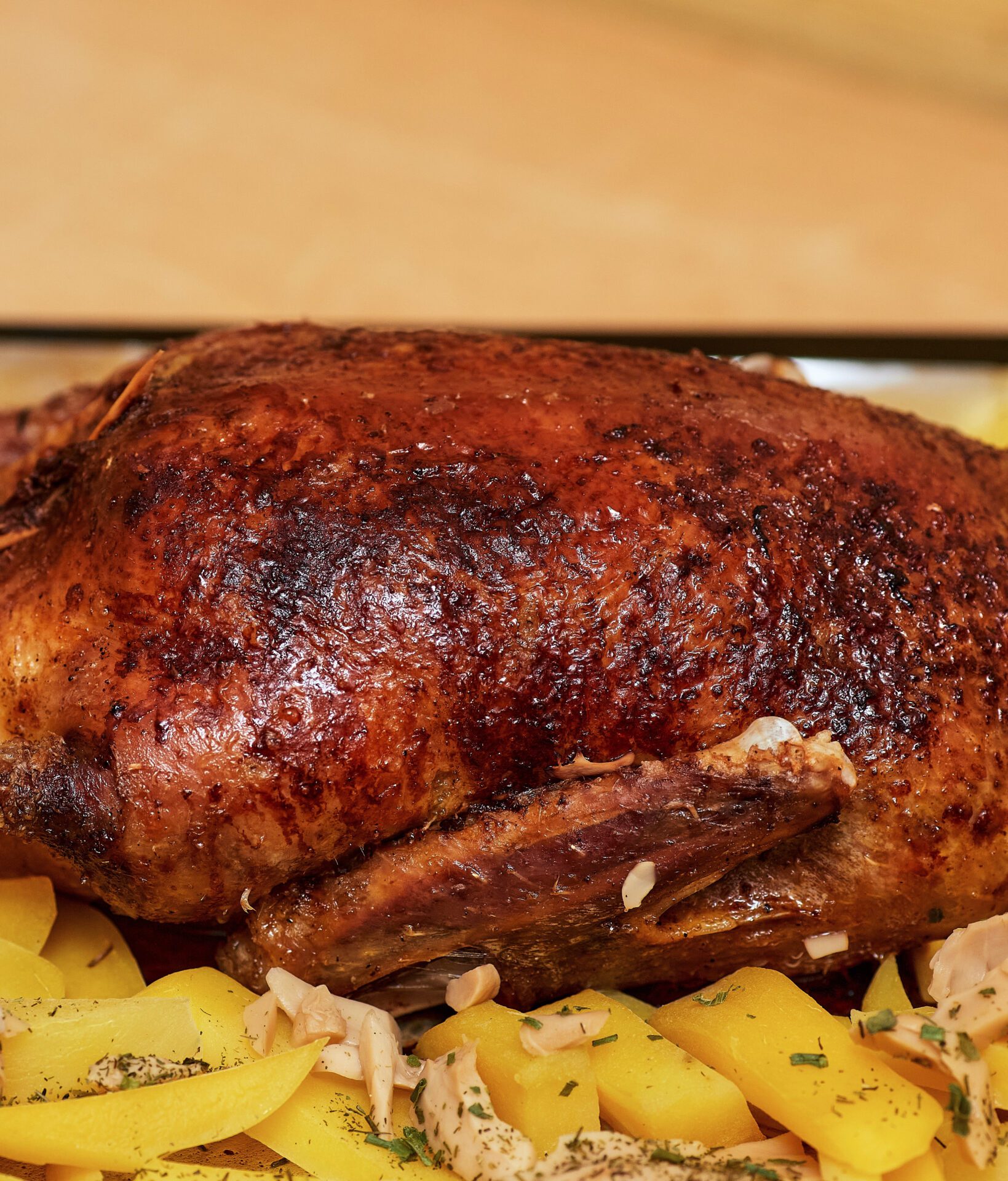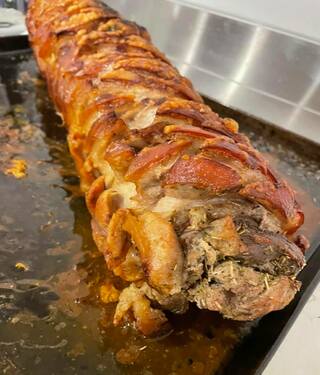 Vacuum packed and ready for your freezer OR special order fresh available! See the entire selection!